European Union Information
The European Union is a unique economic and political union between 28 European countries that together cover much of the European continent. Our physical EU documents are dispersed throughout the Main collection and can be found in our catalog.
European Union Overview
---

The European Union is a unique economic and political union between 28 European countries that together cover much of the continent. What began as a purely economic union has evolved into an organization spanning policy areas from climate, environment, and health to external relations and security, justice, and migration.
Return to Top
European Union Links
---
The EU is represented in the United States by the Washington, DC Delegation of the European Union, which works in close coordination with the diplomatic and consular missions of the 28 EU Member States. The EU Delegation functions much like an Embassy, with the attendant diplomatic status, and represents the European Union in its dealings with the US government in areas which fall under EU jurisdiction, such as trade and certain political issues. This site provides news, general information, quick network access to a variety of topicse.

This link takes you to an interactive list of the 28 countries in the EU with an overview of each country that includes information on their political systems, trade and economy, budgets and funding and much more.

The Publications Office of the European Union (Publications Office), based in Luxembourg, is an interinstitutional office whose task is to publish the publications of the institutions of the European Union . Its core activities include production and dissemination of legal and general publications in a variety of paper and electronic formats, managing a range of websites providing EU citizens, governments and businesses with digital access to official information and data from the EU, and ensuring long-term preservation of content produced by EU institutions and bodies. This site provides access to Reports, studies, information booklets, magazines and other publications from the EU institutions and other bodies.
Return to Top
This Month in
Government Information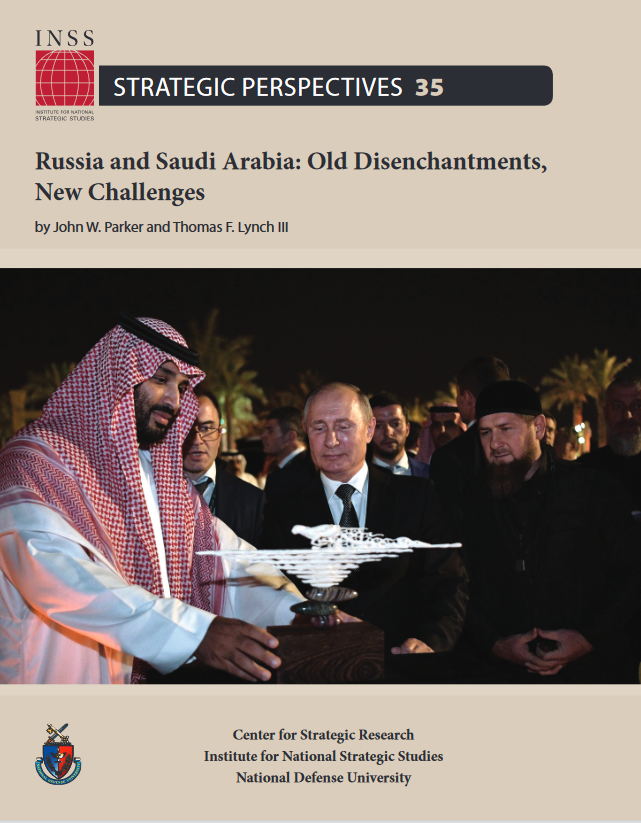 Russia and Saudi Arabia: Bold Disenchantments, New Challenges
The Joseph Biden administration can manage its recalibration of relations with Saudi Arabia without unwarranted fear that Riyadh will view Russia as a safe-harbor alternative to the United States on a myriad of state-to-state interactions that are most important to the Kingdom....