Got a Question?
This Month in
Government Information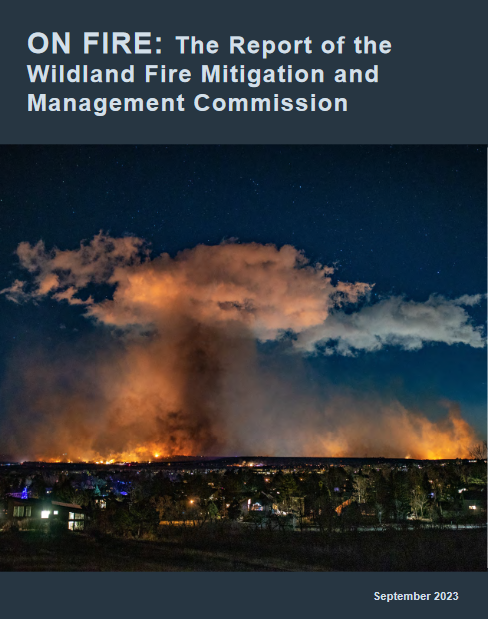 On Fire: The Report of the Wildland Fire Mitigation and Management Commission
The wildfire crisis in the United States is urgent, severe, and far reaching. Wildfire is no longer simply a land management problem, nor is it isolated to certain regions or geographies...