Hours and Location
Hours
---
The TCU Community
The Government Documents collection is open for the TCU community during the hours the Main Library is open.
Visitors and alumni
Visitors are welcome to enter the library during the Fall and Spring academic semesters:

Sunday: 11am - 8pm
Monday-Thursday: 8am - 8pm
Friday: 8am - 5pm
Saturday: 10am - 6pm

Sunday through Thursday visitors are required to exit by midnight.
Friday and Saturday visitors are required to exit by closing.
Summer and holiday hours allow for visitor entry during posted Library hours.
Appointments and consultation
Beth Callahan, the Senior Library Specialist for Government Information, is available for consultation and appointments from 7am to 3pm on Monday through Friday.
Location Within the Library
---
How to Get to the TCU Library
---
This Month in
Government Information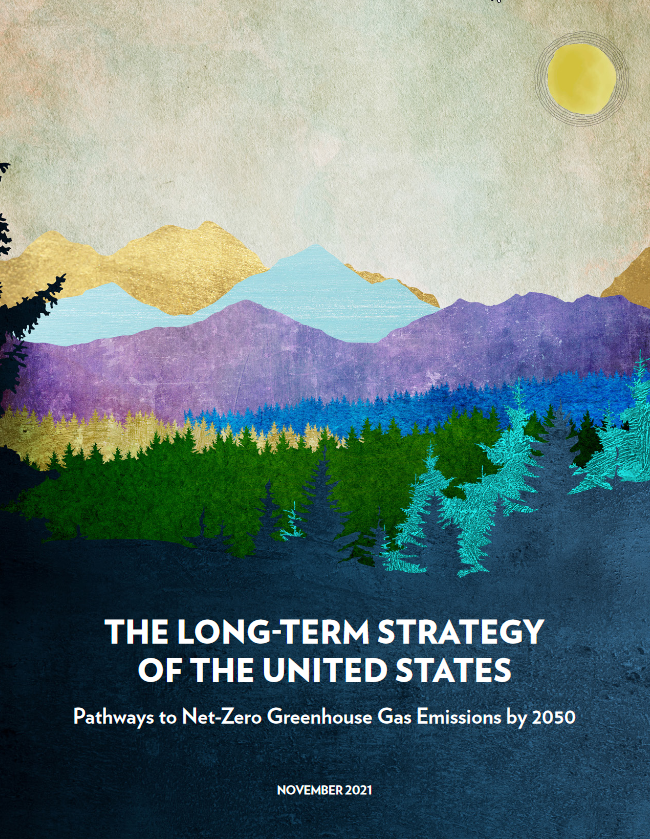 The Long-Term Strategy of the United States: Pathways to Net-Zero Greenhouse Gas Emissions by 2050
Addressing the climate crisis requires immediate and sustained investment to eliminate net global greenhouse gas emissions by mid-century...