Federal Documents
TCU takes part in the Federal Depository Library Program. It is our honor to provide free public access to official publications from all three branches of the Federal Government in paper and online. Our Depository collection is located on the 2nd floor.
Federal Depository Library Program [FDLP]
---

The United States Government is the largest publisher in the world. It distributes materials in a variety of formats, including electronic, CD, microfiche, and paper. As part of its publishing program, the U.S. Government Publishing Office (GPO) through the Federal Depository Library Program (FDLP) distributes certain classes of Government documents free of cost to designated libraries throughout the United States and its territories. These libraries are known as Federal depository libraries.

Federal depository libraries must offer free, public access to their Federal collections, even if the depository library is part of a private academic institution. In addition, information specialists are available at these libraries to assist the American public to locate Federal information. Mary Couts Burnett Library has been proud to be part of the Federal Depository Library program for over 100 years.
Return to Top
Important Links to Online Federal Documents and Information
---
Return to Top
This Month in
Government Information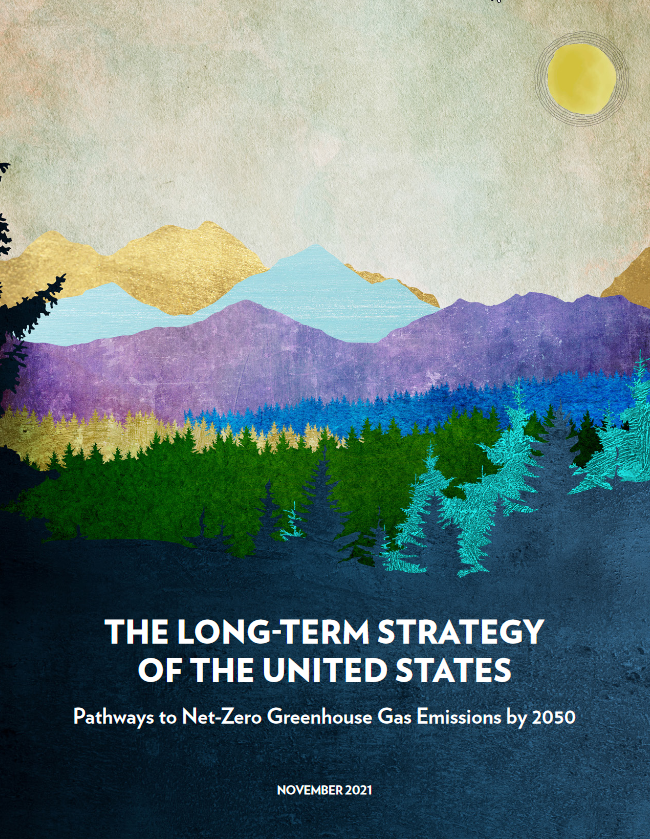 The Long-Term Strategy of the United States: Pathways to Net-Zero Greenhouse Gas Emissions by 2050
Addressing the climate crisis requires immediate and sustained investment to eliminate net global greenhouse gas emissions by mid-century...