Virtual Shelf Browser
Using the Virtual Browser
Below is a list of the Departments and Agencies featured in our collection. The letter(s) at the beginning of the SuDoc number indicate which Department/Agency produced a grouping of documents.
If you click on a particular letter you'll then be shown a list of all the documents created by that Department or Agency by topic.
Once you've chosen a specific topic of interest click on the SuDoc stem. You'll be taken to the TCU catalog where it will list all the documents we have in our collection with that SuDoc stem.
For more detailed information on the SuDoc classification system go to the Core Documents research guide.
This Month in
Government Information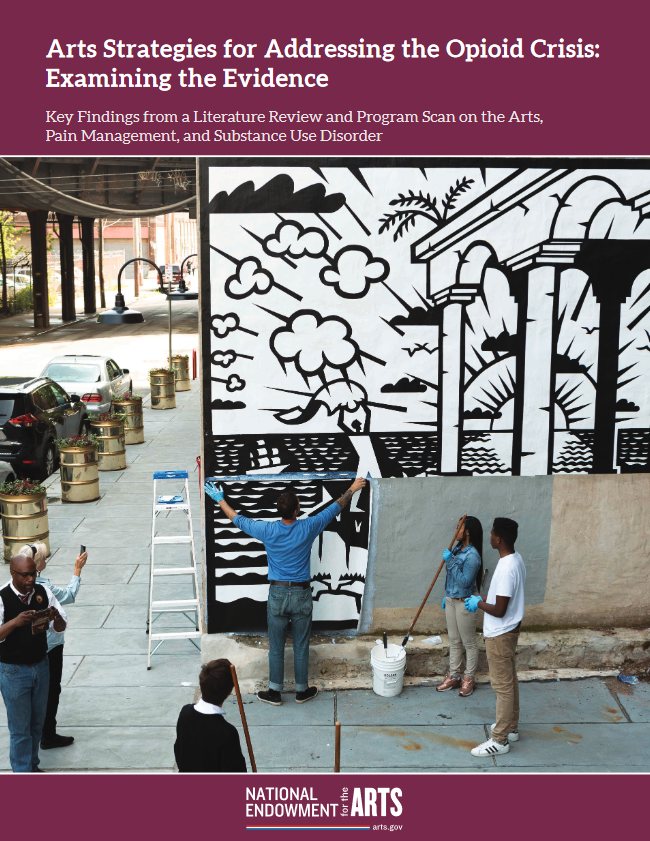 Arts Strategies for Addressing the Opioid Crisis: Examining the Evidence
Before February 2020, opioid abuse and addiction qualified as the most significant public health issue in the United States. Now that national attention has shifted from this epidemic to a bona fide pandemic, it may be easy to forget how truly devastating this particular type of substance abuse disorder is for victims, families, and whole communities...